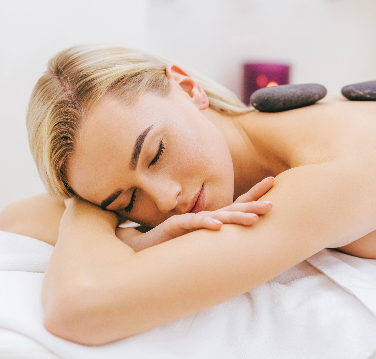 Wellness club
Relax after your workout or simply delight in pampering treatments
Holidays are a time to treat yourself from head to toe. With decades of experience, we are here to satisfy your every whim.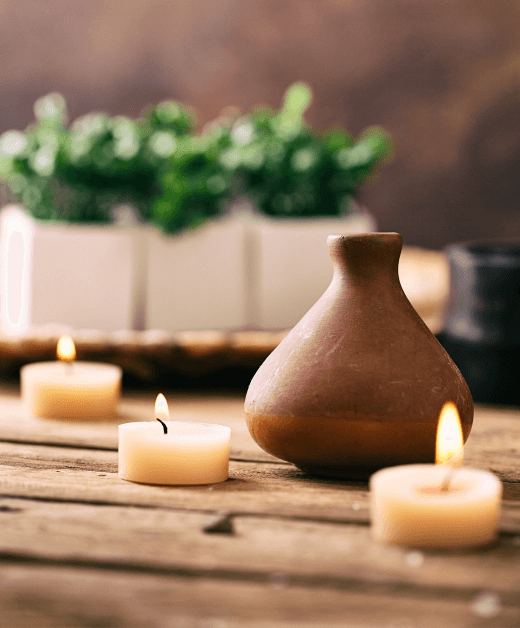 Let go and Relax
Follow up your fitness session with a luxurious soak in the all-marble hammam steam bath and feel any tension leave your body in absolute relief and restoration. Our hammam is available at any time of day, so don't hesitate to book it after a stressful work meeting or a day out hiking in the Cretan landscapes or seeing the sights. An in-room shower is available for you to freshen up and prepare for your next outing straight after your soak.
Our expert staff is on hand to offer you some rewarding and regenerating tension relief. Our professional massage services are available at your request and are provided by trained physical therapists, in a separate private area.Select among Ayurvedic, Swedish, Sport or other kinds of therapies and enhance your feeling of bliss and self-care.