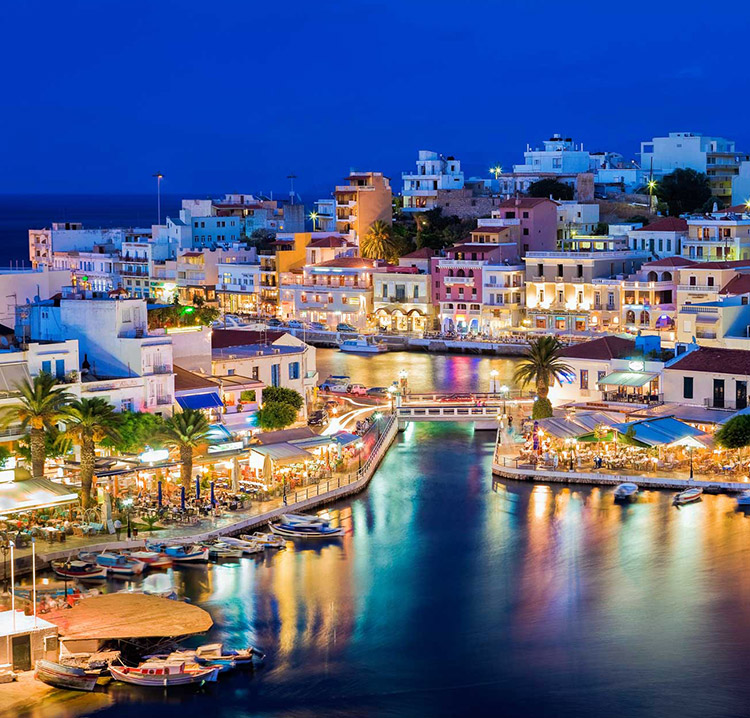 EXPLORE WEST CRETE
(CHANIA - KOURNAS - RETHYMNO)

Chania is one of the most beautiful towns in the Mediterranean, with a rich cultural heritage, picturesque traditional-style villages and multifaceted natural landscapes.

Kournas Lake is the only freshwater lake in Crete and its environs are protected byNatura 2000. In late summer, water levels at the lake drop, revealing a layer of white sand that forms temporary 'beaches'.

Located in central Crete, Rethymno lies between the towns of Heraklion and Chania and is the third-largest town in Crete. It features breathtaking mountains and the deep blues of the Mediterranean Sea, villages in renaissance colours and inhabitants who are known for their warm hospitality.